Telehouse North Two
Step Into North Two: The Most Advanced Data Center in Europe
Telehouse is expanding its iconic Docklands Campus to include North Two – Europe's most advanced Data Center. Telehouse North Two clients become part of Europe's leading connectivity hub with access to an unparalleled 790,071 sq. ft. of space, with over 530 carriers, ISPs and ASPs flowing into its Docklands campus.
Download a Telehouse London Docklands North Two Fact Sheet
Future Proof Power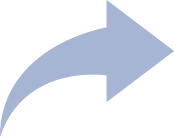 Telehouse is the only UK data center campus with its own privately owned 132KV Grid Substation providing clients with an industry leading power density.
Unrivaled Connectivity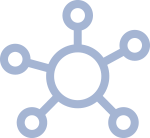 Europe's leading connectivity hub with over 530 cloud and connectivity partners flowing into the Docklands campus, making it a unique place to create business opportunities.
World Leading Cooling

With the world's first multi-story indirect adiabatic cooling system, and designed to BREEAM Excellent standard, clients benefit from housing their ICT infrastructures in an efficient and highly resilient data center.
Cloud Interconnect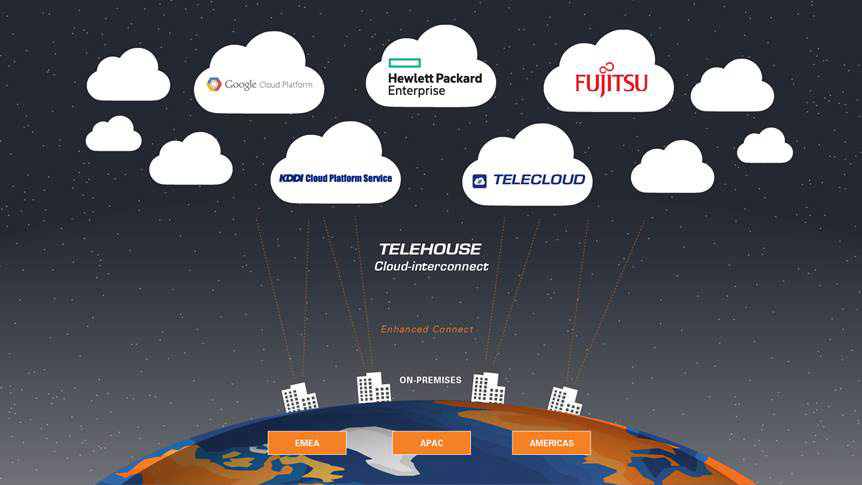 Telehouse Cloud-Interconnect enables many of the world's largest private and public cloud service providers including Amazon Web Services (AWS) and Microsoft Azure, and content providers such as Facebook and Twitter to connect seamlessly and securely to end users through more than 750 carriers and Internet Exchanges in Telehouse.
Enhanced Connect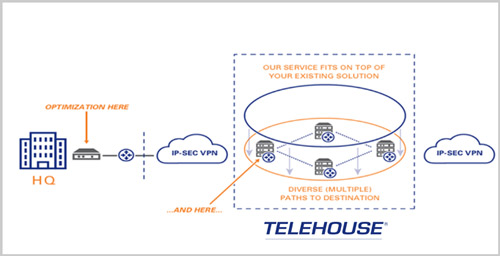 A revolutionary new service delivering super-efficient connectivity from the remotest places on the planet.
Enterprises that use the internet to access cloud, SaaS, corporate services and global offices often experience a slow, insecure and unpredictable service. By plugging into Telehouse – the home of the internet – you benefit from our new superfast, stable and secure overlaid optimization service. Using your existing internet capability, it delivers high performance access to centralized applications from the remotest of global offices without the need to increase bandwidth or invest in additional hardware.