KDDI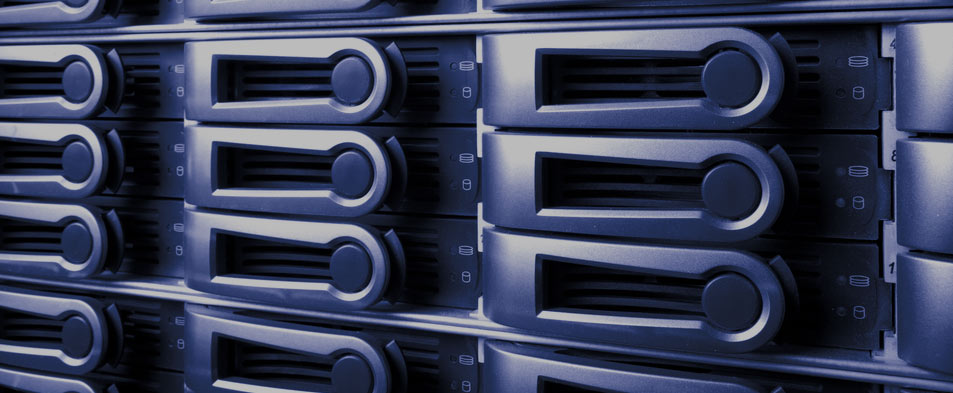 About KDDI
A Fortune Global 500 company, KDDI has over a 66% ownership in Telehouse offering a Total IT Solutions approach to both Domestic and Global customers. (North America, South America, Central America). KDDI is a true partner and collaborator with Telehouse as we share the same office in downtown Manhattan.
Read more about our parent company
KDDI and Telehouse also have branch offices and affiliates throughout the US. We work together with their sales and engineering teams to deliver the best solutions that address a wide array of customer requirements including:
Network, Cabling, Office and Desktop set up
Colocation Data Center (Shared, Caged, Partial cabinets)
Disaster Recovery Services
Cloud Services (public, private, cloud)
Content Delivery Services
Hardware Services
Systems Integration
Visit www.kddia.com for more information.
Find out more about our Total Solutions Approach
Contact us